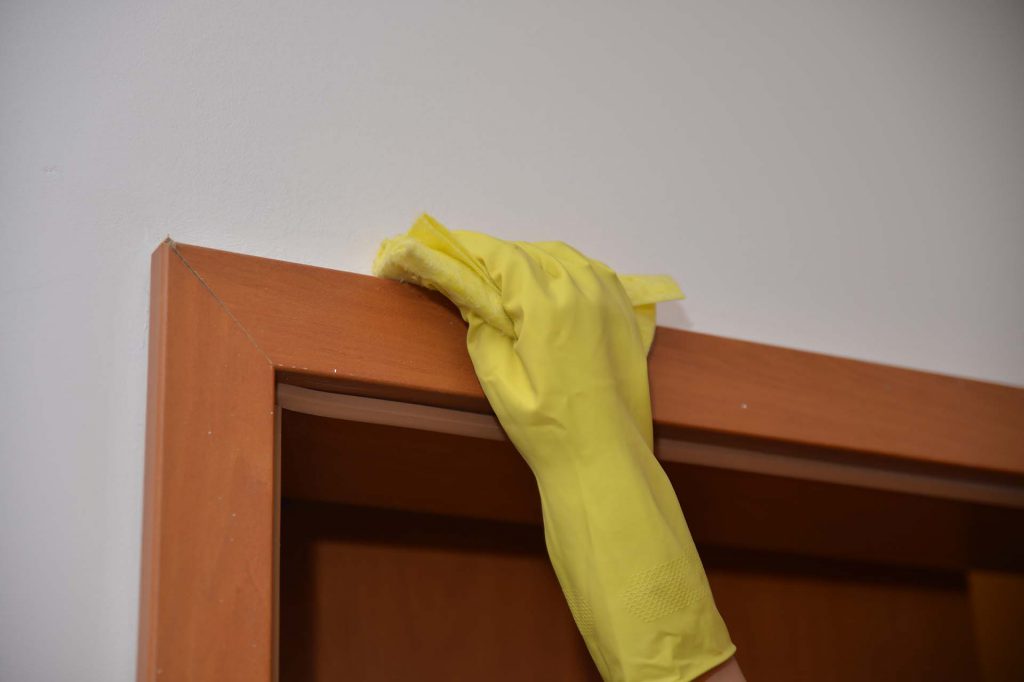 When you own a commercial real estate, an ongoing increase in property value is crucial to long-term strategizing. As a professional cleaning company, at London Local Services we know how important condition is to value and success. According to a recent study by Daily Mail, the trend is on a strong raise and if you don't have a plan, then now is the time. Results from the Land Registry imply promising returns for thoughtful investors who act.
According to the Workever, specialised cleaning software for cleaners, having a well-planned and though off roadmap for both cost and profit projections is what sets the professional landlord apart from the average property owner.
You have to be a thoughtful landlord to withstand the pressure of unstable market conditions, though. To capitalise on your investment over the long term, you have to strategise. We already seen how investing in property value has proven to pay off and just imagine where prices will reach as the world calms down from quarantine.
Offer renters a home and a life that matches their standards makes life at home pleasant, so they treat it with care. But if you spend too much time in renovating the rental, only to keep rediscovering those pesky allergens, you may end up asking: is being a landlord worth it?
Here, we compiled the most prominent problems we faced at London Cleaning Services you might face while upgrading the property. We included ideas on how to deal with each and go for the highest of standards.
So, inspect for property damage
The first thing you want to do is to fix signs of wear and tear, raw damage, or pending repairs and interior design improvements. If renters spot any while inspecting the building, or even worse, after renting it, they may open disputes rent and you still will have to cover unexpected expenses. It's best to prevent any risks before they arise.
Here're the common areas to improve:
Next, make sure the property is clean top to bottom
Hygiene plays a crucial role in the final decision of renters. Consider a reliable company to deal with the job as you want the place to be impeccable.
At London Cleaning Services we provide:
The cleaning checklist includes:
Make the property eco-friendly
The modern world calls for energy-efficient workplaces. Luckily, there are a lot of attainable options which only depend on how much you're willing to invest. The changes you make will not only help the environment but also save money on the monthly bills.
Solar panels. According to Hardware Connection, renewable energy is more affordable in the last years and some companies have already opted in for solar panels.